We are extremely grateful to our esteemed jury for joining us during our 2021 Design Awards. All of our jurors are experts in their field, and are invaluable to the judging process.



Vinayak Bharne
Vinayak Bharne is an inter-disciplinary faculty member teaching simultaneously in the USC graduate architecture, landscape architecture, and heritage conservation programs. Bharne is Principal at Moule & Polyzoides Architects and Urbanists in Pasadena and leads the firm's urban design and city planning efforts. His professional work ranges from satellite cities, new towns, district master plans, resort-villages, campuses and housing for corporate, private and institutional clients; to urban regulations, policies and strategic advising for government and non-government agencies in the United States, Canada, India, Australia, China, United Arab Emirates, Panama, Kenya and Mauritius.
Adair Curtis
Adair Curtis had a long career in the music industry before becoming an interior designer. Adair worked closely with Russell Simmons, the incredibly influential hip-hop mogul and co-founder of Def Jam Records. In 2006, Curtis started as a brand manager at Def Jam Enterprises, climbing all the way to VP of Communications at Rush Communications, Simmons' media company, in 2009.
Roger Davies
Roger Davies moved to New York in the early 1990's and began a life in photography. Whether shooting interiors, portraits or travel Roger's images share a clean quality that perfectly portrays his subjects. Although his work takes him all over the world Roger currently resides in Los Angeles.

Tom Duffield
Tom Duffield attended California State Polytechnic University's School of Architecture. After working in Architecture, he discovered that film design and Art Direction was more rewarding, beginning his freelance career on the classic "Blade Runner." Tom has lectured at AFI, Chapman and Loyola Universities and various other educational institutions during his film shoots around the U.S. He's a 31 year member of the Academy of Motion Pictures which he now serves as a Governor.

Willi Froetscher
Willi Froetscher was born in Innsbruck, Tyrol. He received his diploma in 1986 from the University of Applied Arts, Vienna (Mag.arch.). He also received his M.Arch from UCLA in 1989. Willi has collaborated with various architectural offices in Vienna and has also acted as a teaching assistant at the University of Technology in Vienna from 1994-98. Since 2000, he shares a joint office with LC.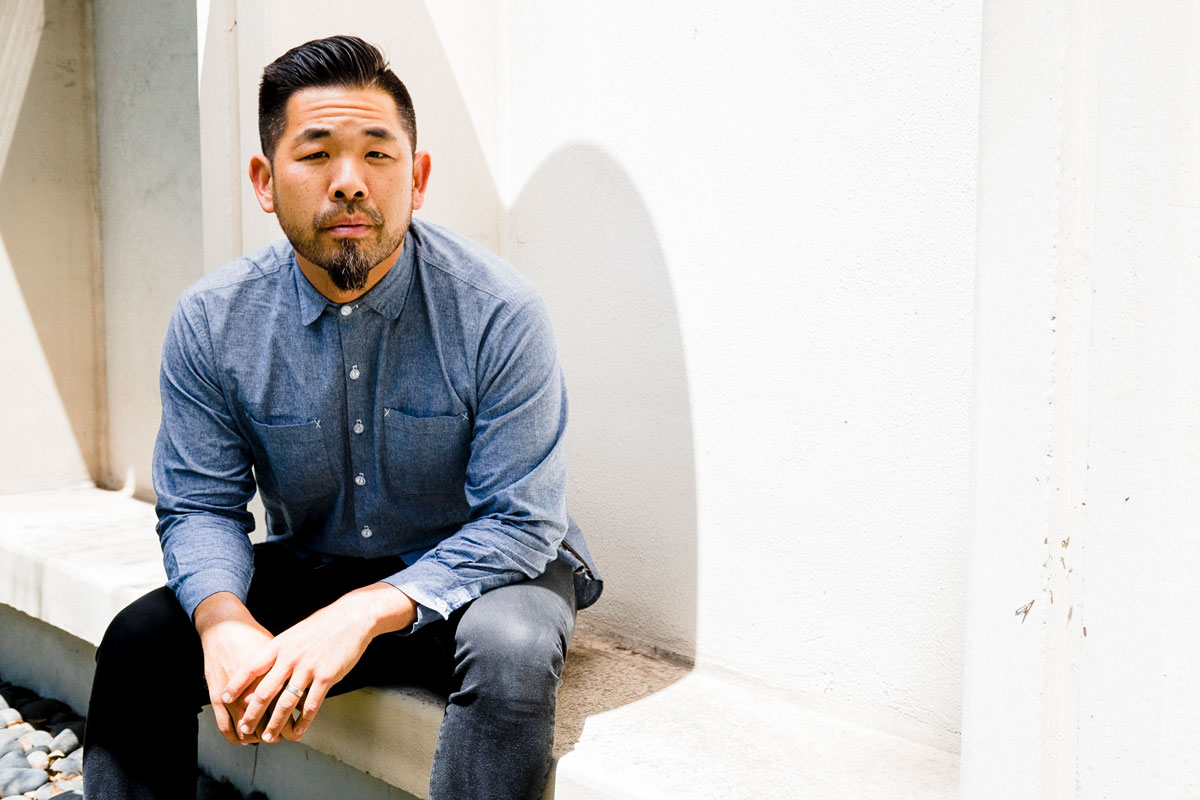 Alvin Huang
Alvin Huang, AIA is the Founder and Design Principal of Synthesis Design + Architecture and an Associate Professor at the USC School of Architecture. He is an award-winning architect, designer, and educator specializing in the integrated application of material performance, emergent design technologies and digital fabrication in contemporary architectural practice. His work spans all scales ranging from hi-rise towers and mixed-use developments to temporary pavilions and bespoke furnishings. His work has been published and exhibited widely and has gained international recognition with over 30 distinctions at local, national, and international levels.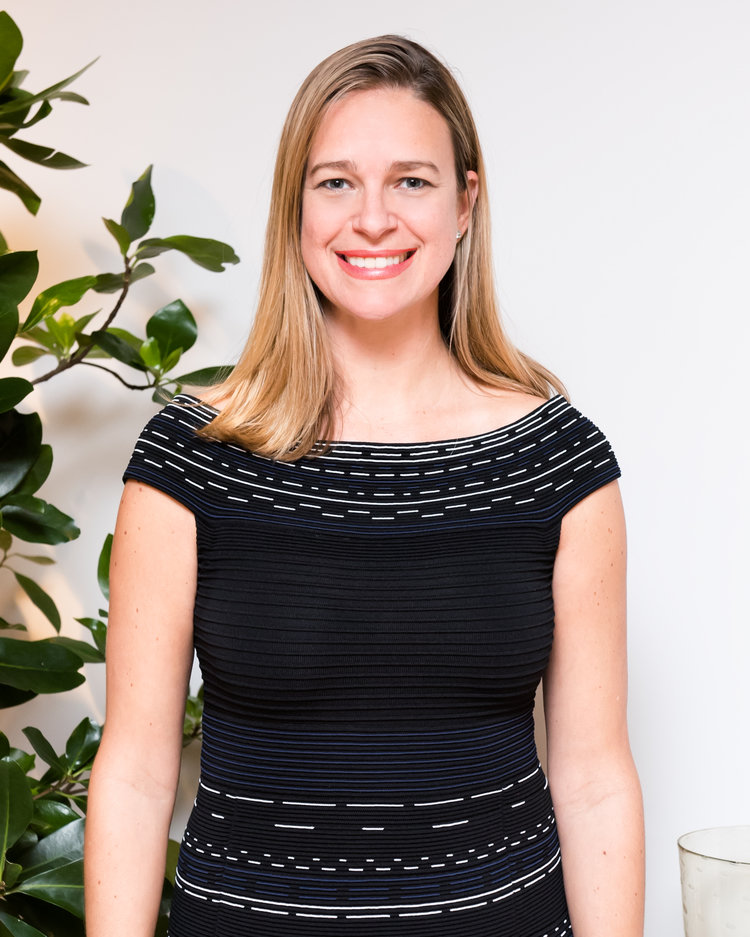 Marissa Issa
Marisa Issa is a public relations and marketing professional with more than 16 years of experience developing and executing creative strategies to build brand recognition and promote product, events, and industries through proactive media relations. She joined Hello PR Group in late April 2017 as Partner.

Sarah Lorenzen
Sarah Lorenzen, AIA is a registered architect and Professor at Cal Poly Pomona. From 2007-2020 she served as resident director of the Neutra VDL Studio and Residences located in Los Angeles. Her practice Peter Tolkin + Sarah Lorenzen Architecture (TOLO) focuses on residential, commercial, and Arts-related projects. Sarah has received a number of design awards and grants including a Fulbright Fellowship, several Graham Foundation grants, and a six-week travel fellowship to China. In 2011-2012 Sarah took a one-year sabbatical leave to do research at TU Delft in the Netherlands. Her research at TU Delft focused on the ways in which new mapping technologies are changing how we understand and intervene in the built environment.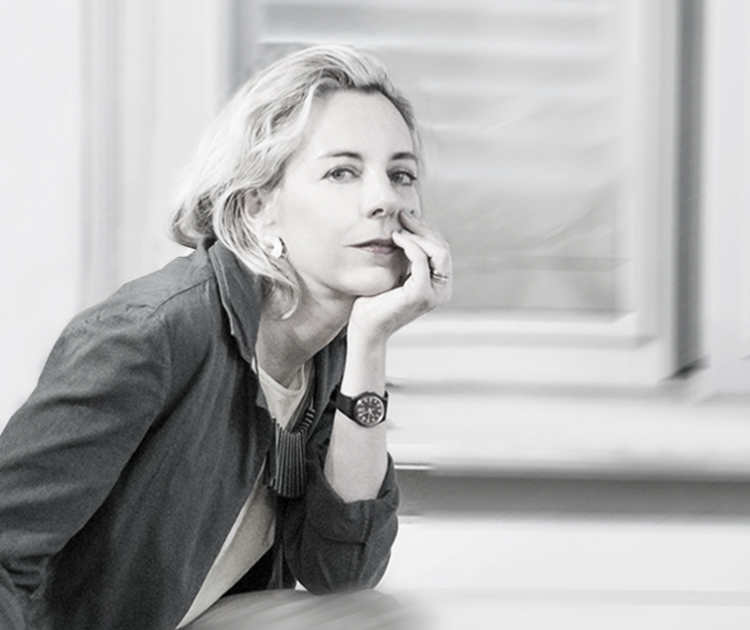 Ludovica Molo
Ludovica Molo is an architect and the director of i2a istituto internazionale di architettura in Lugano, which operates research in the field of architecture and urban culture since 1983. She is a partner of studio we architects in Lugano, which she founded in 2010 with Felix Wettstein. Together they are in charge of the focus Architecture and Structure in the Master of Arts in Architecture at the Lucerne School of Engineering and Architecture.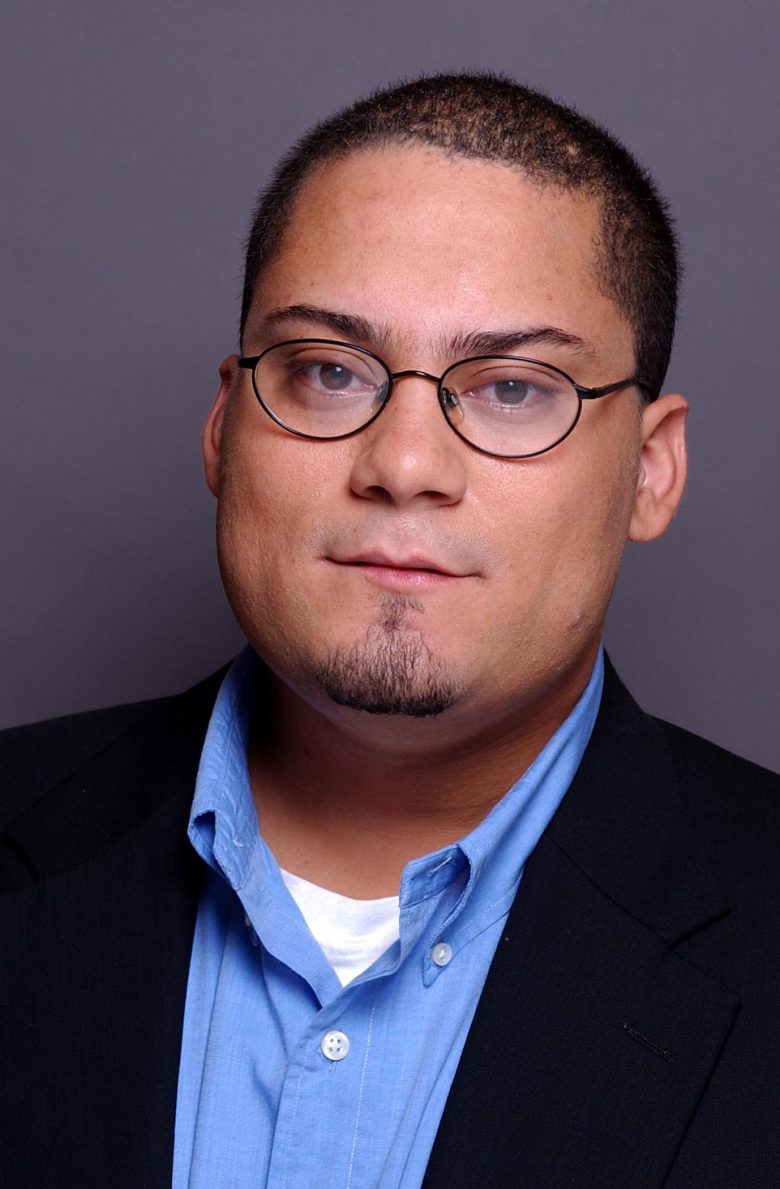 John Murchison
John Murchison is an accomplished content creator and executive with 20+ years of experience working at a global premiere cable television network, HBO. Key executive in developing and producing many of the network's most high-profile, high-quality and award winning television shows and movies, which have won Emmy Awards, Golden Globe Awards and Peabody Awards. Developer of strong and authentic relationships with talent, producers, writers, directors and agents. He is focused on partnering with multiple departments to create innovative programming to reach global audiences.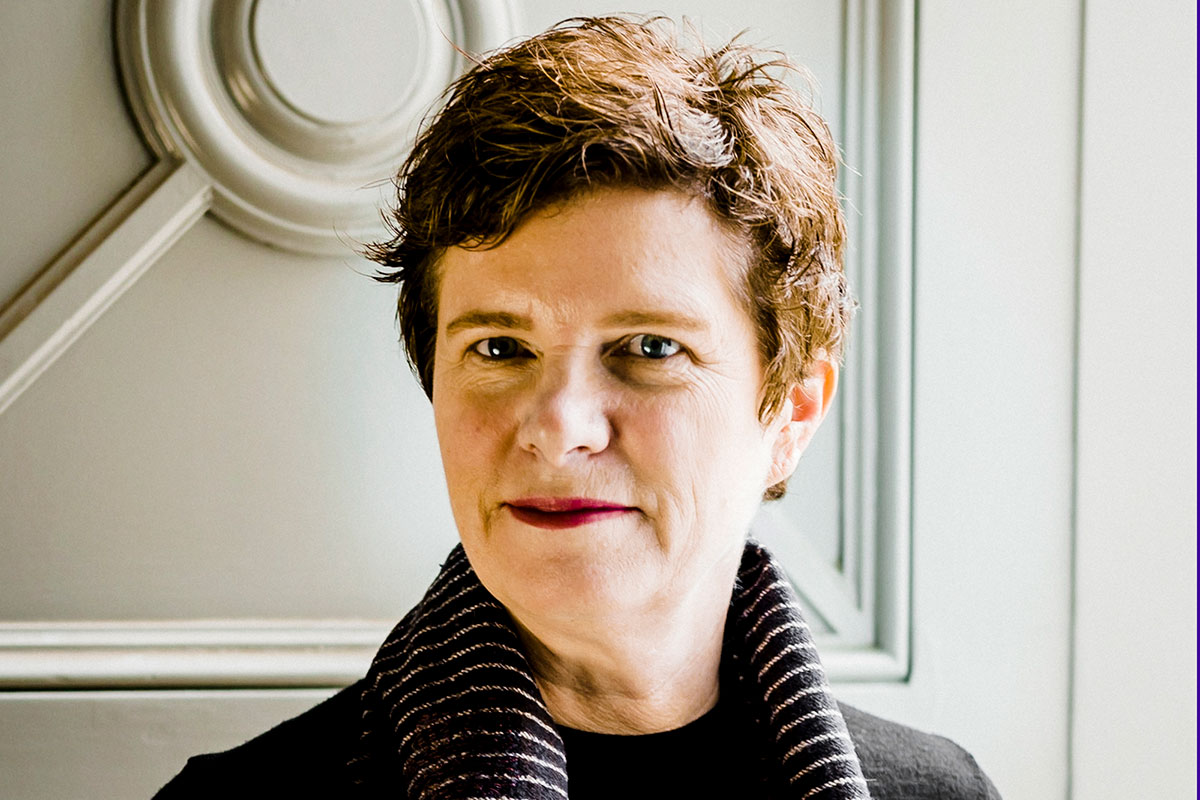 Amy Murphy
Amy Murphy is currently an Associate Professor at USC's School of Architecture. She has a Bachelor of Fine Art as well as a Bachelor of Architecture from Rhode Island School of Design, and a M.F.A. in Cinema Production and a Ph.D. in Critical Studies from the University of Southern California School of Cinematic Arts. After working in Boston and LA at several larger offices, she started her own design practice, Amy Murphy Projects in 1996, completing numerous projects through the LA region (including the renovation of Rudolph Schinder's Yates Studio in Silverlake). In the mid-1990s, Amy held the position of the Director of Filmforum, LA's oldest non-profit dedicated to experimental media, and has completed several film and media works which have been accepted into national and regional film festivals. The majority of her written academic research focuses on the relationship between cinema and urban experience.
Fernando Pullum
Fernando Pullum moved to Los Angeles in 1984 to follow his dream of becoming an educator and professional musician. He assumed the music program at L.A.'s Washington Prep High School. Under his tutelage, the program thrived. In 1989, Los Angeles Unified School District recognized Fernando's music program as the first music magnet in South Los Angeles. Fernando has been recognized by many organizations and individuals throughout his tenure, including Oprah, VH-1, the John Lennon Foundation and the State of California as its teacher of the year. He has performed and recorded with many industry greats, such as Stevie Wonder, Ella Fitzgerald, Jackson Browne, Etta James, Alicia Keys, Eddie Murphy, Fishbone and more. Six of his former students have won Grammys.

Ibai Rigby
Ibai Rigby, trained as an architect and urban planner, is currently working as an editor for the newborn digital platform urbanNext.net. His work involves tracking down cutting edge architecture and urban practices at a global scale, with a particular interest on the African continent, aiming at building collective narratives for a new generation of digital native and multicultural professionals acting across nations. Along with the digital platform, this convergence of resources and information is generated and disseminated through the production of books as well as the organising of public exhibitions and events.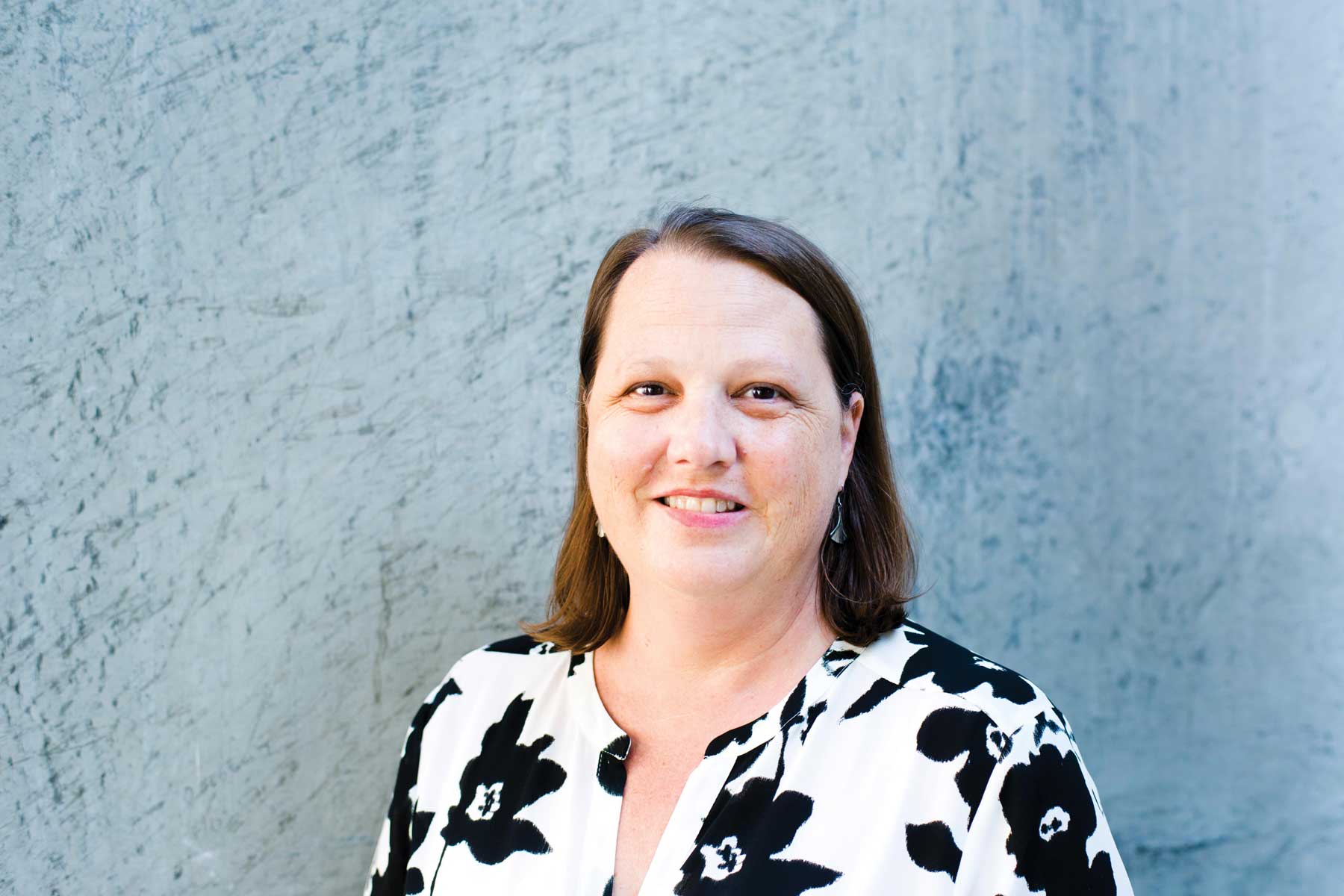 Trudi Sandmeier
Trudi Sandmeier is the Director of Graduate Programs in Heritage Conservation and an Associate Professor of Practice in Architecture at the University of Southern California (USC). She holds a B.A. in History from the University of California, Los Angeles and an M.A. in Historic Preservation Planning from Cornell University. She began teaching at USC in 2003 and since 2011 has served as a full-time faculty member and program director. She co-founded and serves as president of the non-profit Will Rogers Ranch Foundation, an organization dedicated to the ongoing restoration, rehabilitation, and preservation of Will Rogers State Historic Park. Her work centers on the conservation of the recent past and efforts to make visible the impact of underrepresented constituencies on the historic built environment.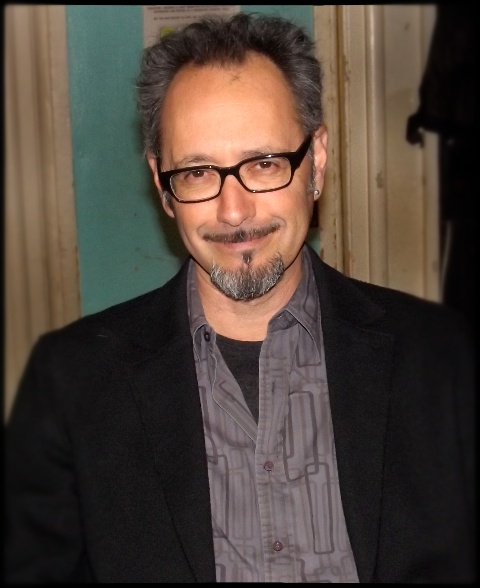 Lev Spiro
Lev L. Spiro is currently directing the new anthology series "The Dolly Parton Theater" for Netflix in Atlanta. He is sorely missed by his dogs Luna and T. Beau, and sometimes missed by his wife Producer/Writer Melissa Rosenberg. Lev has directed over 160 episodes, pilots and features for television, including such Emmy Award winning series as Modern Family, Weeds, My Name Is Earl, Ugly Betty, The O.C., Gilmore Girls, Dawson's Creek, and Arrested Development. Lev's specific shows have won the Emmy Award for Outstanding Children's Program ("Wizards of Waverly Place The Movie"), a DGA Nomination for Outstanding Directorial Achievement ("Minutemen"), a GLAAD Award for Outstanding TV Episode of the Year ("Popular") and many more.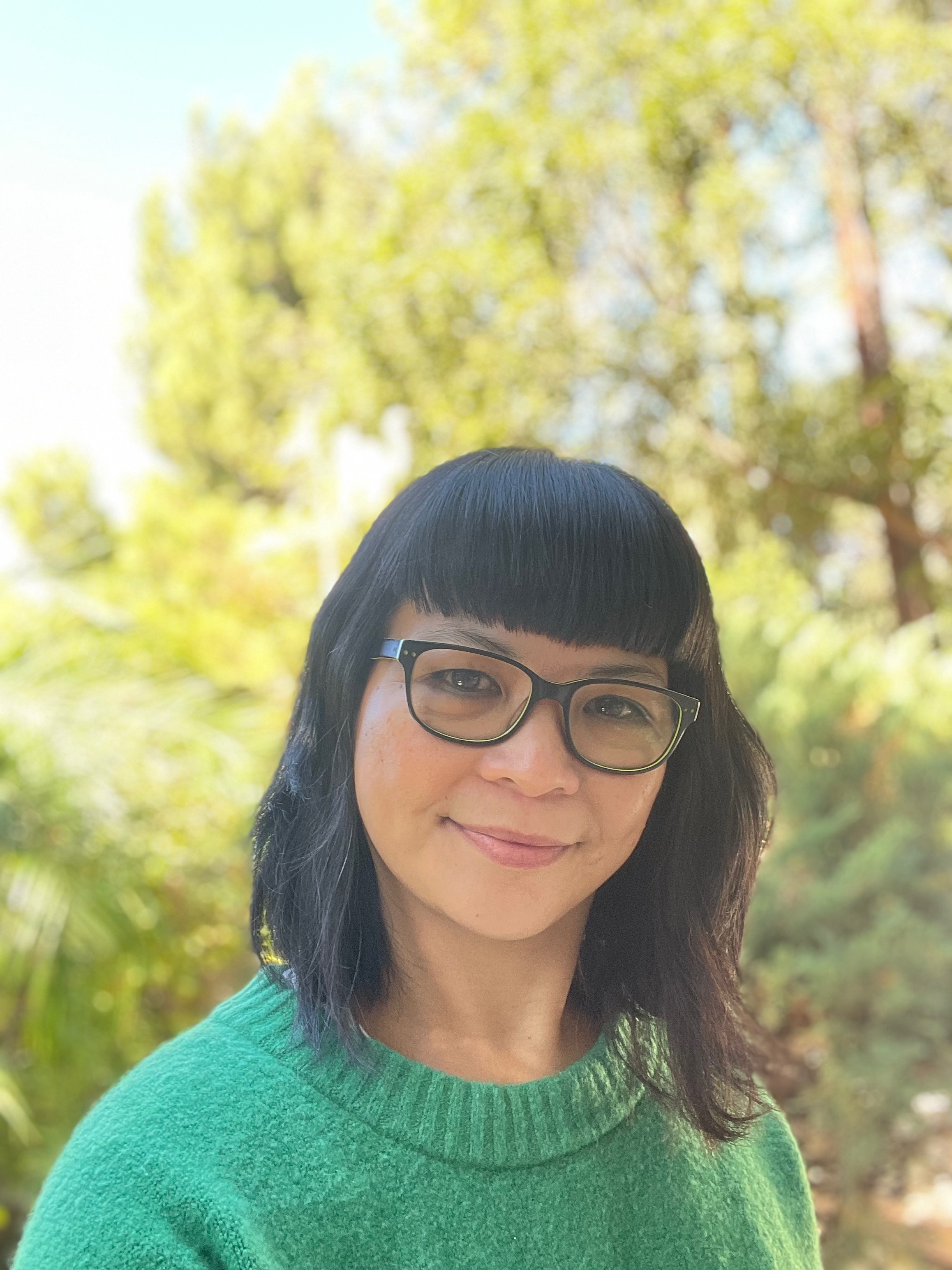 Ana Tabuena-Ruddy
Ana is a Los Angeles-based licensed landscape architect with over 15 years of experience working in both the public and private sectors. Prior to becoming a landscape architect, she began her career designing corporate interiors at the architecture firms of Gensler, HOK, and IA Interior Architects, and as an independent consultant to the former Community Redevelopment Agency of Los Angeles, crafting project proposals to reimagine interstitial public spaces in South LA as urban design opportunities. Currently, Ana works for the City of Los Angeles charged with grant project development and inter-agency coordination in the Advanced Planning and Grant Management Division of StreetsLA. In this role, Ana leads her team in seeking large-scale grant funding in the range of $20M-$50M to implement improvements in the City's street network that includes urban greening, stormwater capture, active transportation, and placemaking.

Ross Wimer
Mr. Wimer leads AECOM's national architectural design practice. His projects range from industrial design to city planning to super tall buildings and have been built in 20 cities on five continents. Mr. Wimer is known for exploring the link between architecture and engineering, and for an emphasis on the environmental performance of design. Mr. Wimer's projects have been published widely and shown at distinguished art exhibitions and institutions such as the Venice Biennale, the Art Institute of Chicago, and the Museum of Modern Art in New York. Mr. Wimer continues an active relationship with academia as a visiting design critic at Harvard University, Yale University, Columbia University, Rensselaer Polytechnic Institute, Southern California Institute of Architecture, UCLA, USC, Parsons, Illinois Institute of Technology, and the University of Illinois - Chicago.