For In School
Presented by KAA Design
Experimental
Chop House
by Eliot Ball and Emily Dobbs

Respirator Maps
Panels (plan view) / Photos (elevation view) / Spatial Conditions (section view)
Sectional Sketches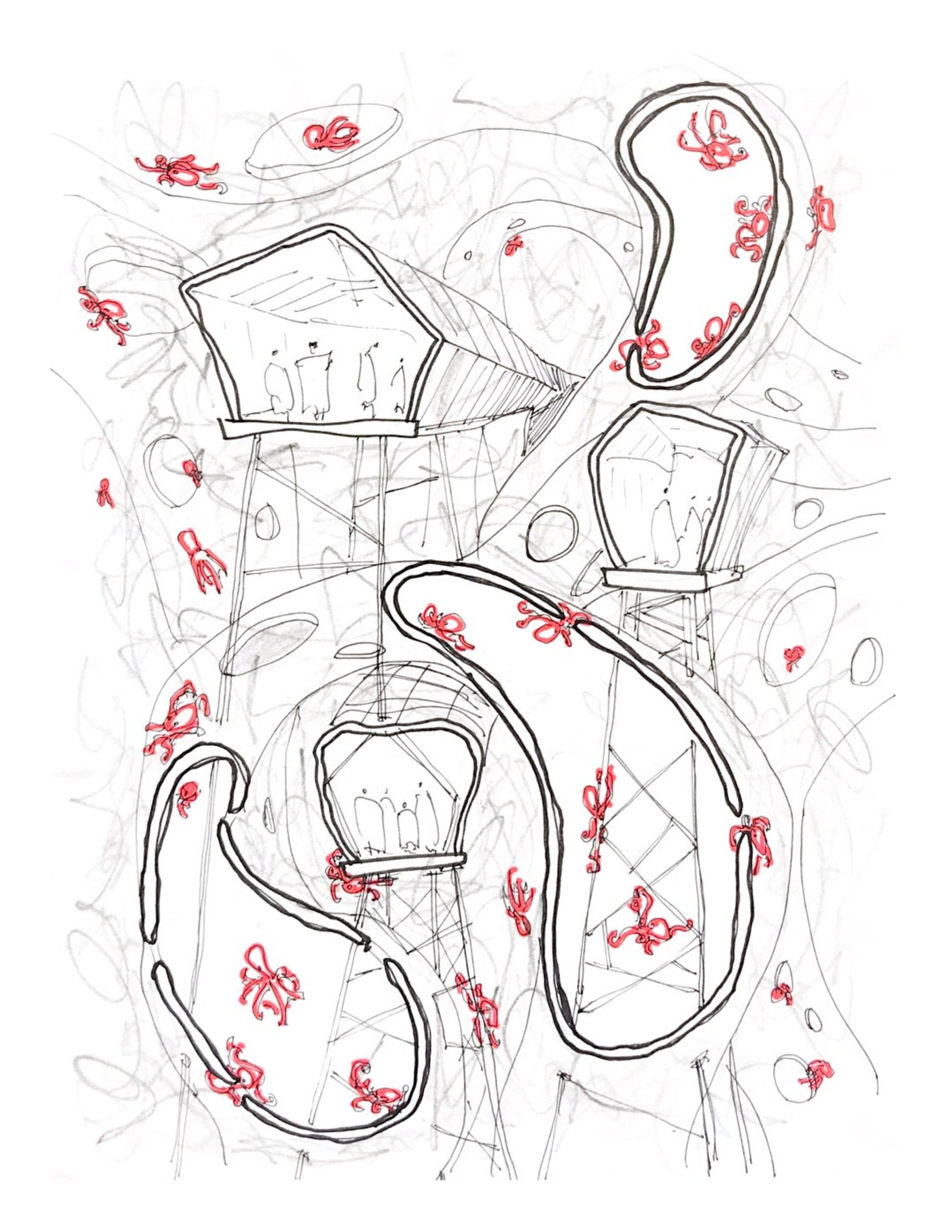 Fourth Scale Section Collages



One Hundreth Scale Site Plan
Interior and Exterior Renderings
Exterior Photos

Interior Photos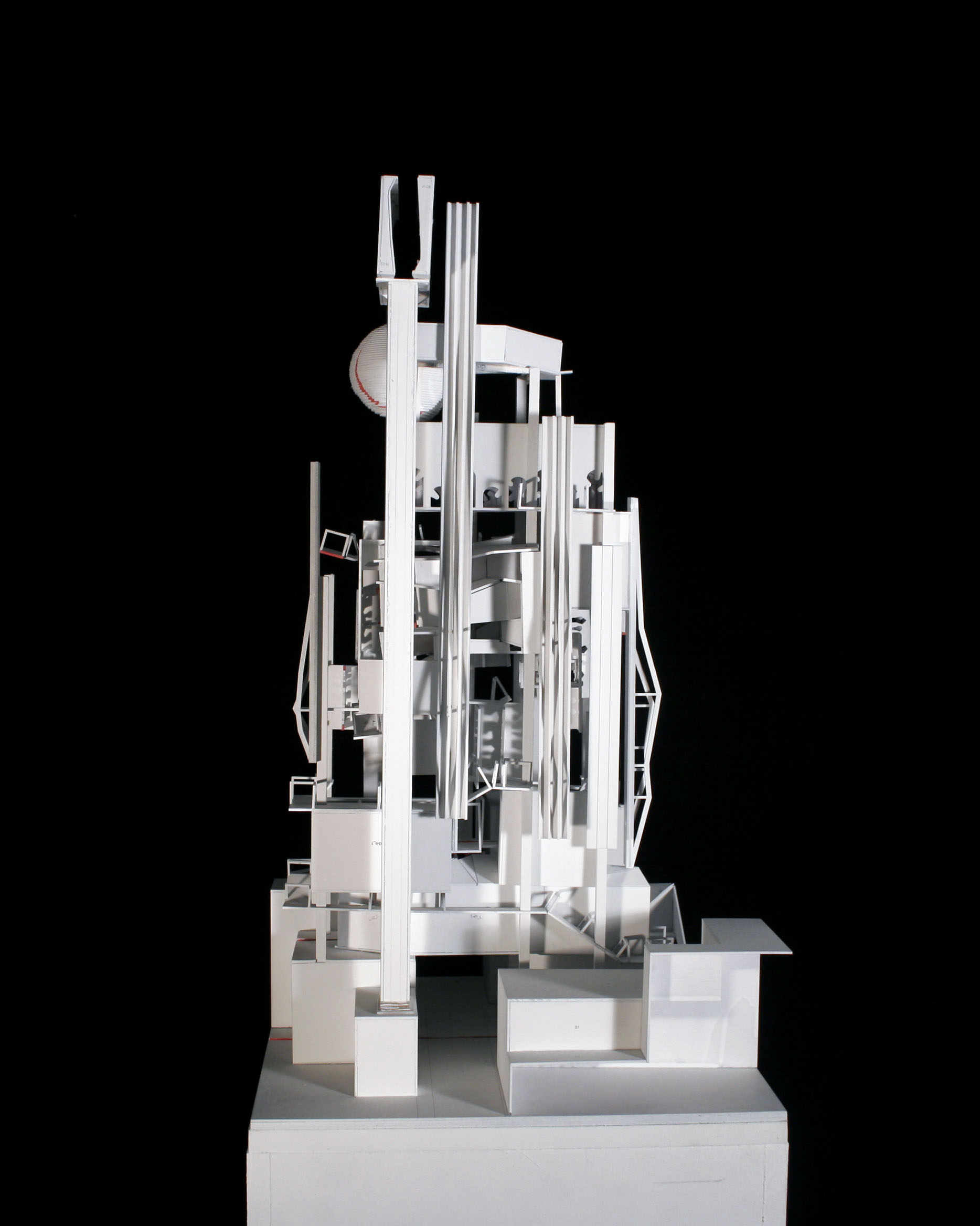 Eliot Ball
is a Master's student at the UNC Charlotte School of Architecture striving to deepen my intelectual literacy through study and experimentation. Eliot graduated from UNC Charlotte's School of Architecture undergraduate program in 2020 with magna cum laude. Eliot is a participant in the iPAL program and works at Perkins Eastman Architects in Charlotte. Eliot was born in Perth, Western Australia and moved to America and to North Carolina at the age of six. His energetic and bold personality leads his art and architecture and weave the intersection of those worlds.
Emily Dobbs
graduated from UNC Charlotte School of Architecture in 2020 with summa cum laude. Emily was born and raised in Charlotte with her family of five. Emily is a curious student with a passion for art and architecture and pushing the boundaries for what those can mean. Emily is always looking for a way to challenge the norm and express herself through a wide variety of creative outlets.
The 'In School' Category was open to student work. All submissions were designed by students. The concept behind the category came from the museum's apprection of design in every day life.
Generously Sponsored by